Here's What's Happening at Balsam Lake Pro-Lawn
It's time to think about late-summer landscape plantings, tree care, and grass seeding.
Landscape Plantings: We have a whole new stock of beautiful and hardy trees, shrubs, and perennials to fill in your landscapes this fall!
Add a burst of unique seasonal color with a Royal Red Maple, Autumn Blaze Maple, Canadian Red Select Cherry, or blooming Hydrangea tree.
Check out these long-lasting, late-season blooming perennials for your gardens: Black-eyed Susans, Coneflowers, Turtleheads, Mums, Sedum, and Grasses.
Our new fall annuals and fall mums will arrive Tuesday, August 22. It's time to rejuvenate your patio planters and create a warm, welcoming entry way!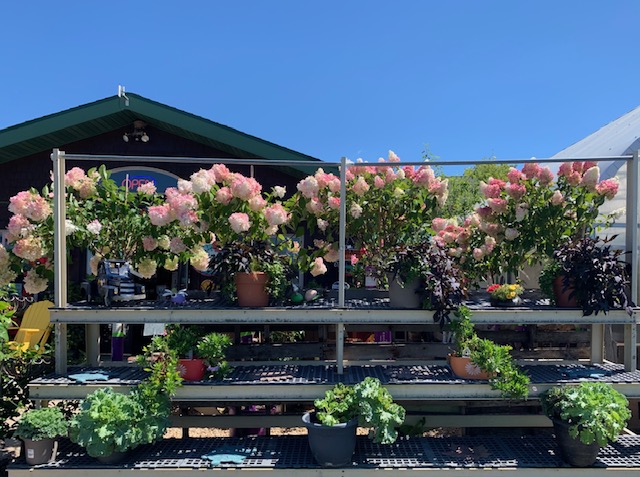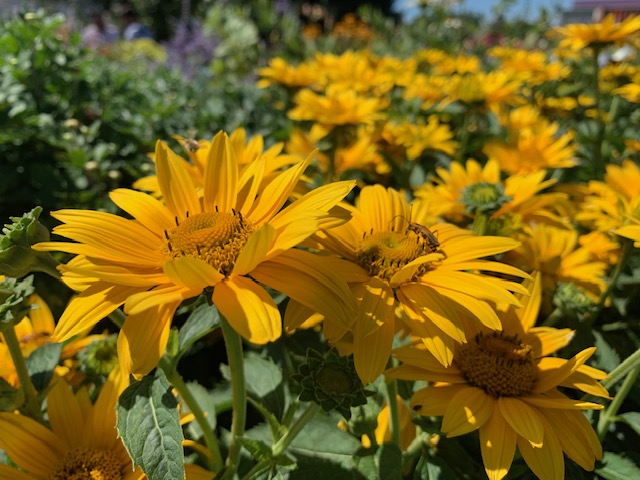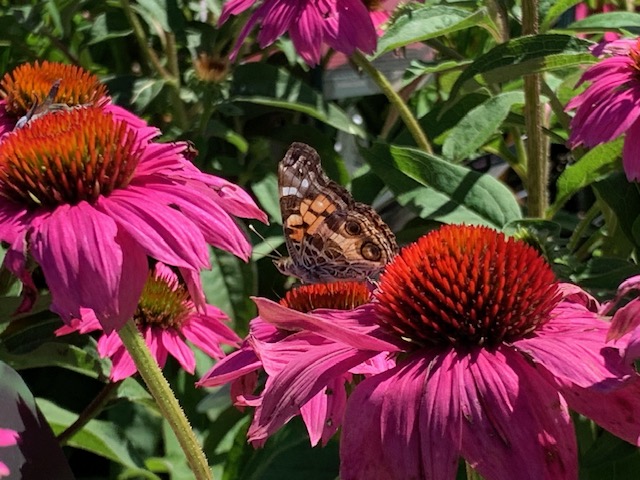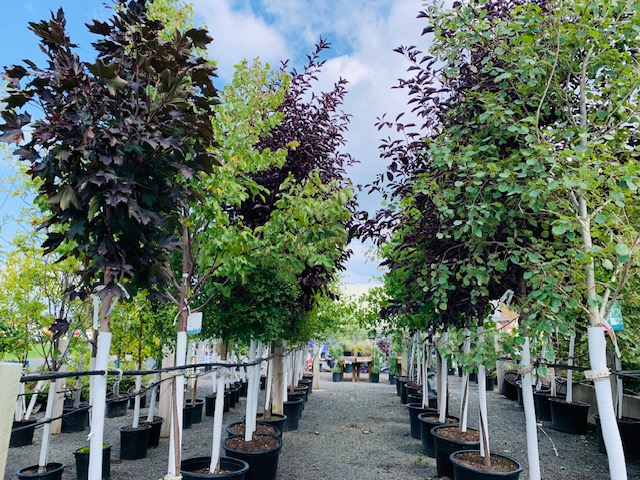 Late-Summer Tree Care Tips
If you have newly planted trees this season, are looking to plant new trees this fall, or have existing landscapes, here are a few things to consider.
Watering: It's important to keep your trees and landscapes adequately watered during this time. To thoroughly water, give the ground a deep soak (area should be wet without being soggy) once or twice a week depending on the amount of rain.
For an easy watering option, use a slow-relase Tree Watering Bag. Just fill the irrigation bag with water, and the bag will slowly water your tree over a 5 to 8 hour duration. This will deeply saturate the ground over a longer period of time, giving your tree the water it needs to grow strong and healthy roots.
Tree Guards: Now is the time to protect your trees with tree guards or tree wrap. Place plastic tree guards or tree wrap around the trunk of your trees to protect against deer scrapes, rabbit and small animal damage, and winter sunscald.
Mulch: Late-summer to early-fall is a great time to mulch your trees and landscapes. Mulching is an effective weed barrier and aids in ground moisture retention. Mulch also insulates plant roots, protecting your trees, shrubs, and perennials from winter damage.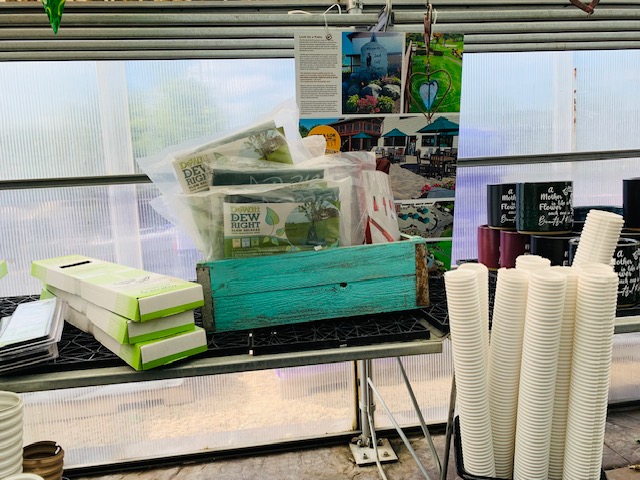 Late-Summer Lawn Care
Now through the end of September is the best time to overseed, re-seed, or establish a new lawn.
Grass Seed: If areas of your lawn struggled in the summer heat and drought, invigorate and enrich your lawn with overseeding. Just 3 to 5lbs of seed is needed to overseed a 1000 sq. ft. area. Visit our retail center for quality grass seed, seasonal lawn fertilizer, and organic Black Earth Lawn Soil.
Call us at 715-485-3131 to schedule professional services for lawn aeration and dethatching. Visit our website for more details at balsamlakeprolawn.com.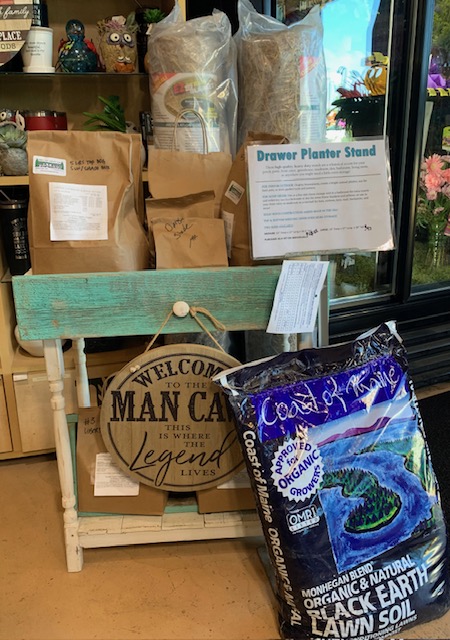 Come in and see us for all of your garden, landscape, and lawn care needs!
Our August Hours are:
Monday – Friday: 9am to 5pm
Saturdays: 9am to 3pm

Labor Day Weekend Hours:
Fri., Sept. 1: 8:30am to 4pm
Sat., Sept. 2: 9am to 1pm
Sun. Sept. 3: Closed
Mon. Sept. 4 (Labor Day): Closed
September – April Hours:
Monday – Friday: 8:30am to 4pm
Saturdays: 9am to 1pm
From all of us at Balsam Lake Pro-Lawn, we hope you have a happy August!