Valentine's Day is for love, love is for everyone, and flowers are the perfect gift to give anyone!
How do you show someone you love them? Show them what's in your heart with a blooming bouquet! Flowers are a fresh and fun gift for everyone, and a special way to send love and joy to moms and dads, sisters, brothers, girlfriends, boyfriends, old friends and new friends. We even have gifts for your furry friends!
For lovely, cheerful, heartfelt ideas; for easy ordering; and for quick deliveries, visit our website at https://www.balsamlakeflorist.com/
(Think they're over getting flowers? THINK AGAIN! We are a floral shop, and even we want flowers on that special occasion)!
If you're looking for a unique gift for him, check out our Man Cave signs, Game Day sign, Lake maps, Swiss Cheese plants (for the Packer-loving Cheesehead in your life), and whiskey decanters! Our retail shop is also full of blooming plants, houseplants, succulents, air plants, air-filled balloons, bird baths, pottery, garden decor, and home decor.
Need help deciding? Give us a call at 715-485-3131 or visit us in person!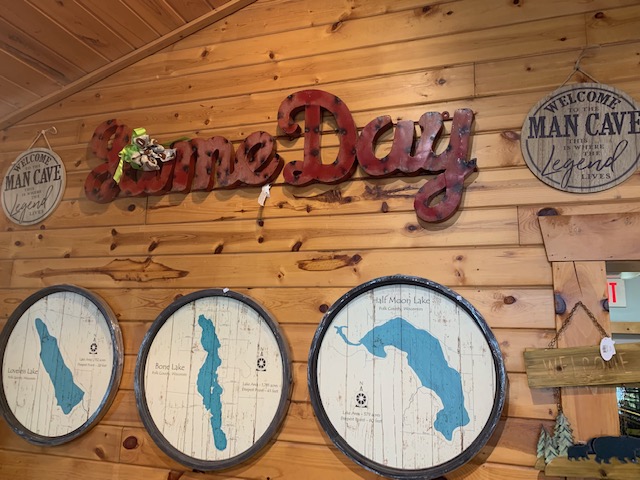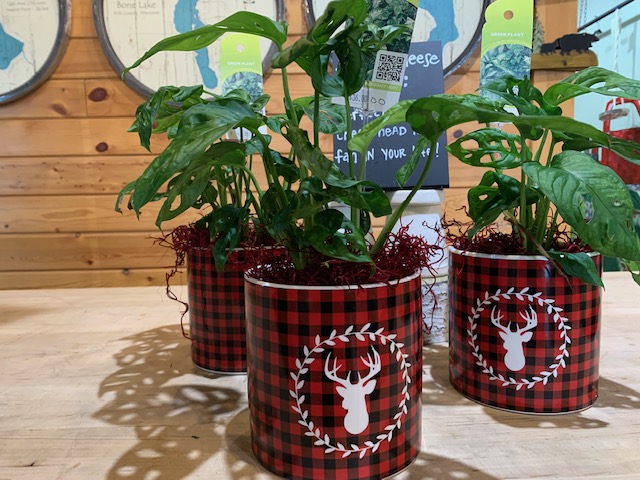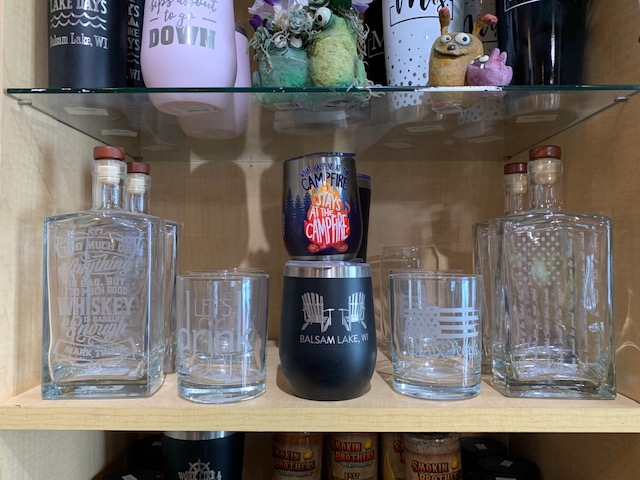 From all of us at Balsam Lake Pro-Lawn, have a bloomin' day! We're wishing you a Happy Valentine's Day full of love!