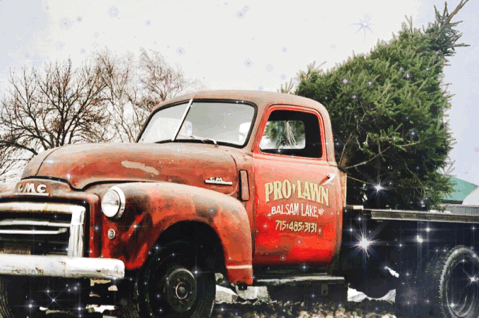 The holidays are upon us! We hope this festive season brings you many reasons to celebrate!

Let Balsam Lake Pro-Lawn make your season bright with fun last-minute gift ideas, stocking stuffers, outdoor decor, floral arrangements, table centerpieces, blooming houseplants, and much more! Stop in and see us, call us at 715-485-3131, or visit balsamlakeflorist.com to place your order! Whether you're giving a gift to bring holiday cheer to friends and family, or need a little gift to cheer yourself up, we're here for you!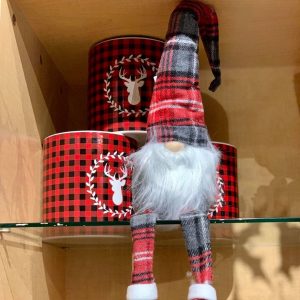 Our Holiday Hours are:

Mon. Dec. 21 thru Wed. Dec. 23: 8:30am to 5pm

Thu. Dec. 24: 8:30am to 1pm

Fri. Dec. 25 – Sun. Jan. 3: Closed

From all of us at Balsam Lake Pro-Lawn, we wish you Happy Holidays and a very Merry Christmas!