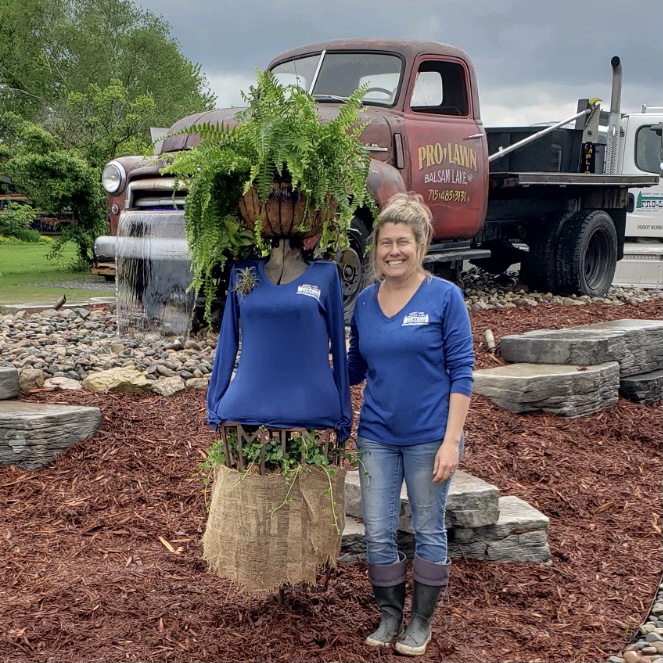 On this Memorial Weekend, we honor our veterans and those who currently serve. Thank you for all that you have sacrificed. We are grateful for your service!
We are also so thankful to our customers! Thank you for support, encouragement, and business! We are proud to be a part of this wonderful community! We are able to do what we do because of you! Even though our annual Customer Appreciation Day will not be held this year, we hope you will join us for a weekend of progressive sales!
Memorial Sales: Each day of this week, starting Monday, May 24, we will have a daily sale special! Today's sale is 30% Off Veggies and Herbs. Tomorrow's sale will include 30% Off Veggies and Herbs, and buy 3 bags of Mulch for $10! Visit our Facebook Page each day to learn the specials. Saturday and Sunday we will honor the sales from the whole week!
Memorial Weekend Hours:
Monday thru Friday: 9am to 6pm
Saturday: 9am to 5pm
Sunday: 10am to 2pm
Monday, May 31 (Memorial Holiday): Closed
Garden Center News: Our greenhouse is full of annuals, tropicals, hanging baskets, veggies, herbs, patio pots, and fun garden art! Enhance your landscape with our quality selection of hardy flowering and ornamental trees, shrubs, and perennials. Complete those DIY projects with our bulk landscape materials including: Class 5 driveway rock, mulch, boulders, river rock, flagstone, topsoil, sand, grass seed, fertilizer and much more! We also offer bulk delivery services for those larger projects!
Floral Arrangements: Our floral shop is bursting with beautiful blooms for any occasion! We feature a variety of silks and annuals for cemetery urns, as well as Memorial themed arrangements for the special weekend!
From all of us at Balsam Lake, THANK YOU! we look forward to seeing you soon! Wishing you a safe and Happy Memorial Weekend!