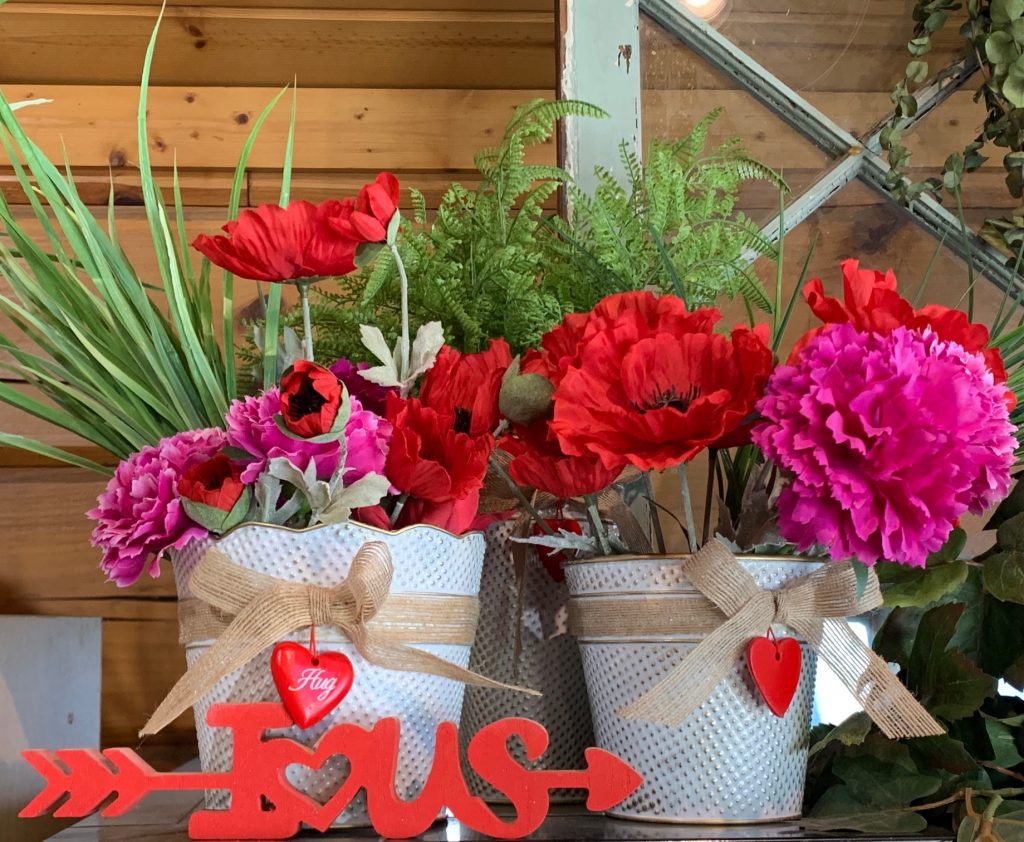 Flowers are such a simple and beautiful way to say "I love you" and show your loved one just how much you care! You can brighten anyone's day with a colorful bouquet: Grandmothers, grandfathers, sisters, brothers, mothers, fathers, husbands, wives, sons, daughters, aunts, uncles, nieces, nephews, old friends, new friends, girlfriends, boyfriends, co-workers, neighbors … the list is endless!
Winter can get long and dreary, but our retail showroom is bright and cheery! Come in out of the cold, and be inspired by the warmth of beautiful green and blooming houseplants, whimsical gifts, and our welcoming home decor!
For other fun Valentine's Day gift ideas, special occasion arrangements, and every day bouquets, visit our website at balsamlakeflorist.com.
If you need help deciding on the perfect gift or are looking for something unique, stop in and see us or give us a call at 715-485-3131! With our delivery services, we can make your gift a surprise to your special someone at school, at home, or at the office!
Our Winter hours are:
Monday – Friday: 8:30am to 4pm
Saturday: 9am to 1pm
From all of us at Balsam Lake Pro-Lawn, we send you warm winter wishes! Have a very Happy Valentine's Day full of love and blooms!