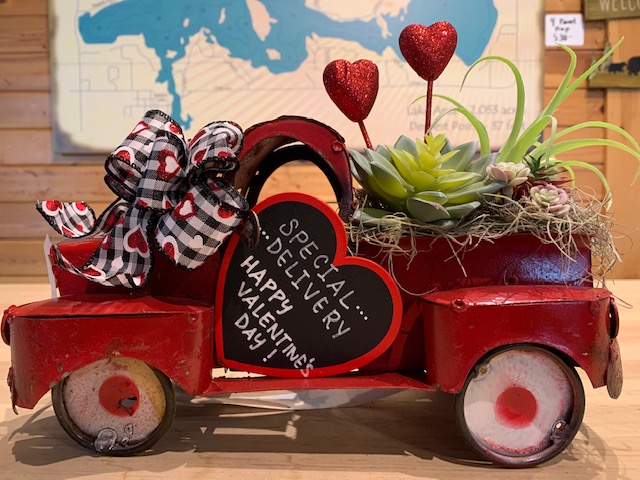 "You can't buy happiness, but you can buy flowers, and that's pretty much the same thing." – Unknown
Valentine's Day is for love, and love is for everyone: Grandmas, Grandpas, Moms, Dads, sons, daughters, sisters, brothers, husbands, wives, boyfriends, girlfriends, old friends, new friends, and best friends. Make your loved one's Valentine's Day special, and if you can't be with the ones you love this year, surprise them with a special delivery from Balsam Lake Pro-Lawn!
Don't know what to give or send this year? We have lots of ideas and options for that perfect gift!
Floral Arrangements: Flowers make everyone happy! Pick up a fresh flower bouquet, or have a flower arrangement delivered! We have beautiful arrangements already made up and ready to go, or design your own! Stop in and see us, give us a call at 715-485-3131, or order flowers on-line through our website at https://www.balsamlakeflorist.com/.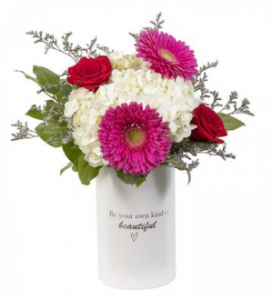 Gifts Ideas: We've got a ton of fun, whimsical, and meaningful gifts for everyone, from dads to dogs! Check out our incredible display of houseplants, blooming plants, wall decorations, wind chimes, birdhouses, floor mats, BBQ sauces and seasonings, chocolates, small balloons, dog shammies, handcrafted wooden jewelry boxes from local artist John Chartrand, and much more!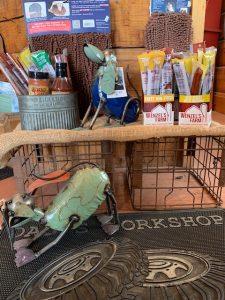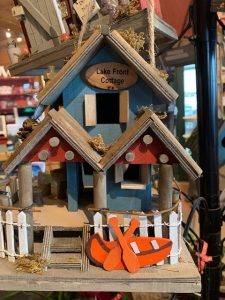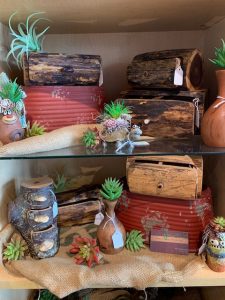 Delivery Services: We deliver gifts and floral arrangements to Balsam Lake and the surrounding areas!

Valentine's Week Hours – February 8 thru Febuary 14:
Monday – Thursday: 8:30am to 4pm
Friday: 8:30am to 6pm
Saturday & Sunday (Valentine's Day): 9am to 3pm

From all of us at Balsam Lake Pro-Lawn, Happy Valentine's!